An amazing one and half hours long Bosphorus boat trip will precede the conference dinner on April 12 Tuesday, 2016. You will be enjoying plenty breathtaking views of the Bosphorus strait and the numerous landmarks Istanbul has to offer; including but not limited to the Dolmabahce palace, Topkapi palace, Blue Mosque, Hagia Sophia, Galata tower, Rumeli and Anatolia fortresses. A Wide range of alcoholic and nonalcoholic beverages and also light snacks will be served during the trip duration. The tour will start during daylight and as the sun goes down you will witness the city lighting up in a vast palette of colors.
Bosphorus is one of the world's most strategic waterways, connecting the Black sea to the Mediterranean, and dividing Istanbul in two continents. The boat will be departing from the Kabataş ferry docks (European side of Istanbul), roughly 700 meters below of the conference venue, and take you directly to conference dinner venue: Villa Bosphorus Beylerbeyi Restaurant (Asian side of Istanbul). A stunning five course seafood dinner will be served accompanied by a large selection of local wines and beers (and also other types of beverages for those who prefer). Villa Bosphorus is a top rated restaurant in Trip Advisor and has a perfect view to the Bosphorus bridge and almost half of the strait. After the dinner the boat will take you back from Asia to Europe.
Boat Trip: Bosphorus Tour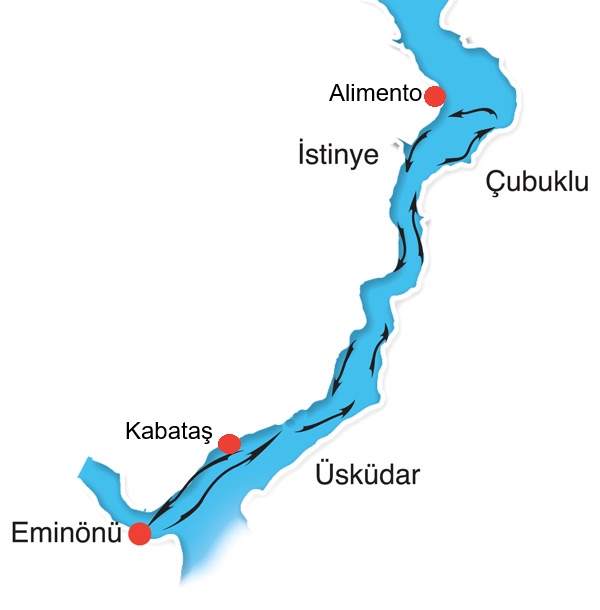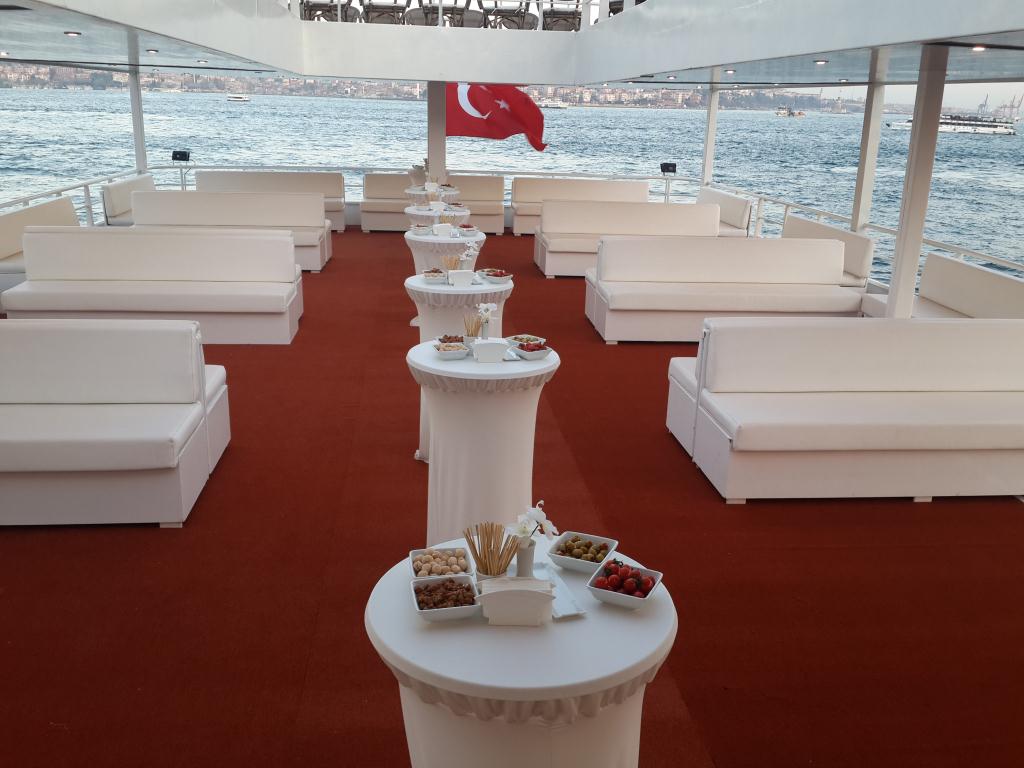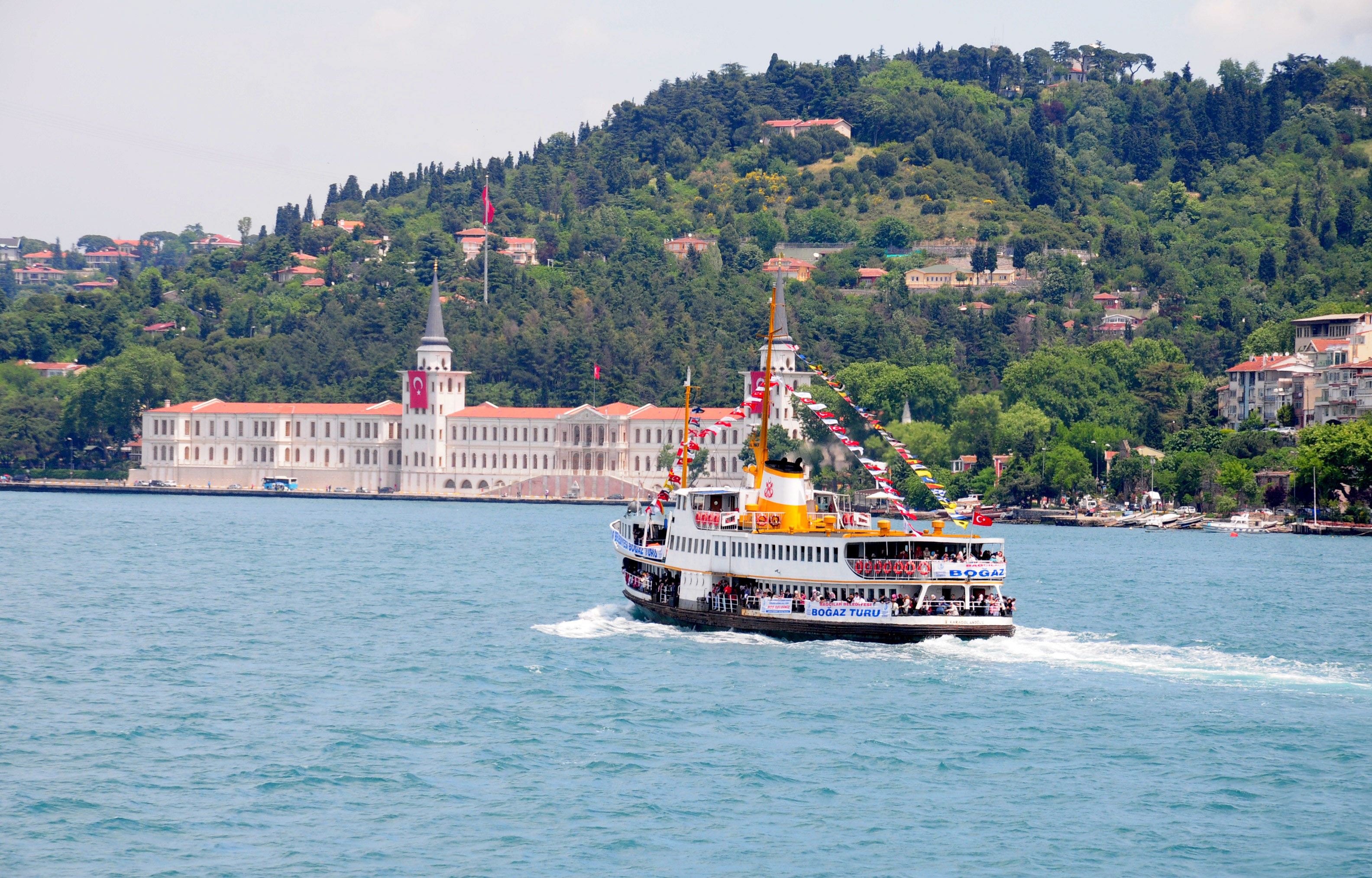 (click on the pictures to enlarge)
Conference Dinner: Villa Bosphorus Beylerbeyi Restaurant
The conference dinner will be held on April 12 Tuesday, 2016. Here is the Web page of Villa Bosphorus.
(click on the pictures to enlarge)